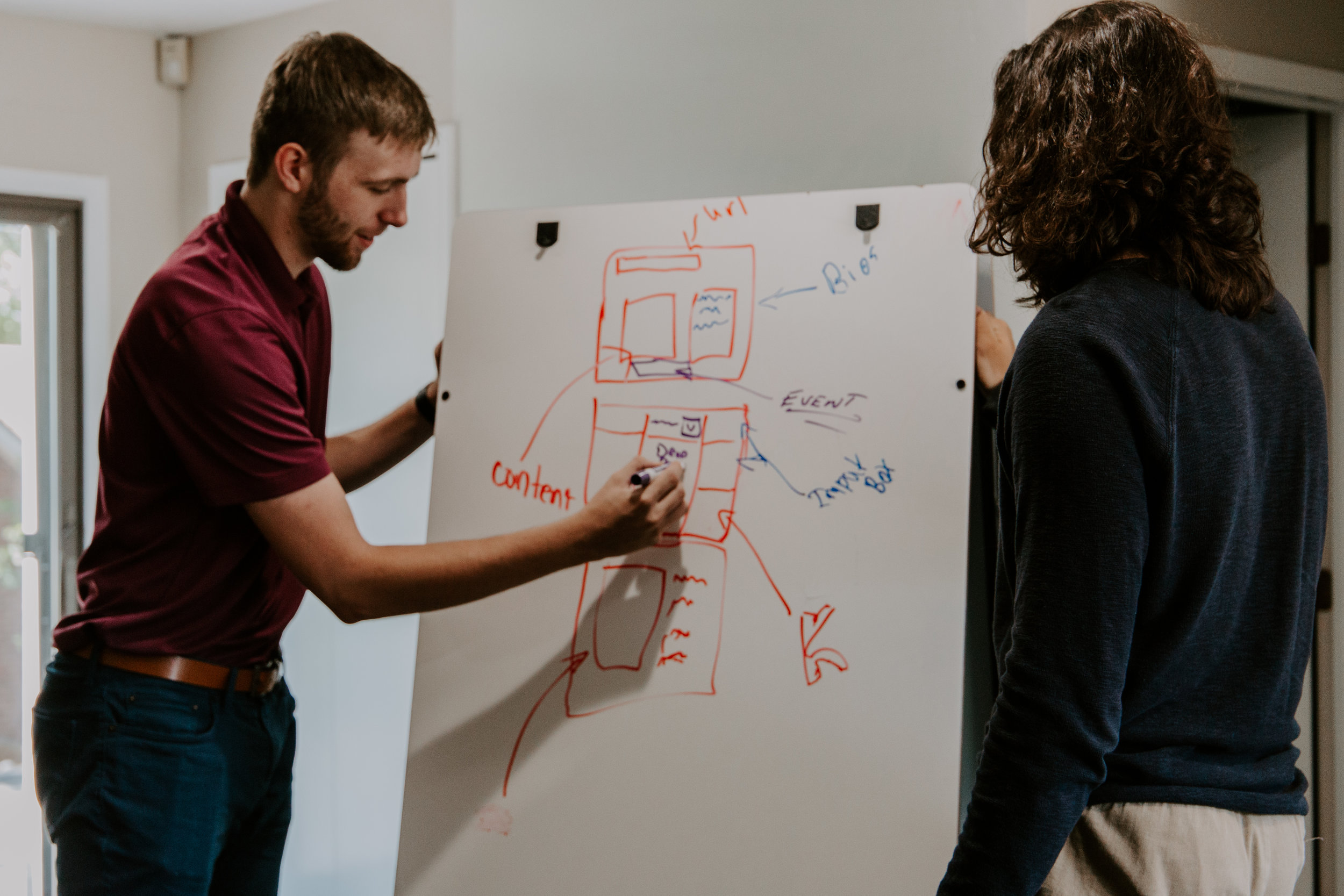 Regardless of the size and age of a company, we work with brands of all sizes to clarify their purpose, find their voice, understand their customers, and define real business goals.
Understanding how to engage in the connected world can be complicated. This is where we come in. We look at customer data to understand what matters to them and you can become a trusted authority in their local market.
Managing your Social and Digital presence is often looked at a check the box activity. Instead of using unprofessional materials, our team helps create original content through photos and videos to bring relatability and a local voice to your business.